Stonemasons
>>
At Churchford Property Care, our skills range far and wide. Our team of Exeter stonemasons employ traditional crafts to repair or restore existing building work that may be looking for a bit of care and attention.
Working as a stonemason in Exeter can be very rewarding. Beautiful architectural landmarks like the cathedral, the Exeter Synagogue and Northernhay Gardens give the team at Churchford daily inspiration when it comes to our own stonework.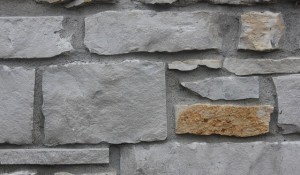 Our Team of Stonemasons
Our team of skilled Exeter stonemasons have worked on many projects within the city and across the South West. Years of experience in stone and brickwork allow us to offer sound advice, creative solutions and fair quotes for our customers.
Working on commercial contracts for the likes of Exeter City Council and university student accommodation has given our Exeter builders confidence in working for larger firms while we are also able to offer the highest-quality of stonemasonary for domestic queries.
Working with a variety of materials
Our expert team of stonemasons enjoy working with natural-cut stone, such as marble, granite, and limestone; in addition to artificial stone, made from concrete, marble chips, or other masonry materials. No Challenge is to big or small.
As with all of our services, Churchford Property Care is committed to providing excellent value, incredible craftsmanship and a team of Exeter stonemasons that you can truly rely on.